Cold forming and threading technology - forging and cold extrusion technology
In a work process upstream or downstream of bent wire and pipe technology or in a single work process, we apply cold forming and threading as well as compression and cold extrusion technologies. Over the course of many decades, we have been producing pressed and compressed parts such as special-purpose and custom screws, shafts, conduits and actuating elements, brake and clutch pedal parts, levers for selection, guiding and shifting as well as axle elements on the newest mechanical systems of up to 160 tons.
Pressure and extrusion processes manufacture blanks for extra-long special screws such as those used to fasten electric motors and drives in mechanical engineering as well as offshore and valve controls. These are in no way standard articles but rather threading elements characterized primarily by their extra-long length.
Using a cold-forming process, we achieve material reduction, forge random points and produce a wide range of head geometries. We also manufacture solid riveting with countersunk or flat heads made from all materials. Our product portfolio includes many well-known fastening technology products such as eyebolts, clip bolts, anchor hooks, drive-in pins, screw anchors, u-bolts or round steel bolts and much more.
We provide you with:
Cold-formed bent wire and pipe components such as those with compressed head geometries
Cold-formed components as special screws (non-standard article)
Made of spring-tempered materials (PT wire, stainless steel)
Made of soft materials (steel, aluminum, copper, brass)
In extra-long lengths up to 700 mm
With M threads ranging from M 3 to M 12
With wood and special threads
With rolled / milled knurls
With all currently available surface coatings (provided by highly regarded partners)
With technically achievable thermal treatments (provided by highly regarded partners)
SCREW-IN ANCHORS
Application: Construction
Material: Steel
Special feature: self-cutting thread
SCREW PIN
Application: Construction
Material: Copper
Special feature: different thread types on a single component
LIGATURE
Application: Construction
Material: : Stainless steel
Special feature: different thread types on a single component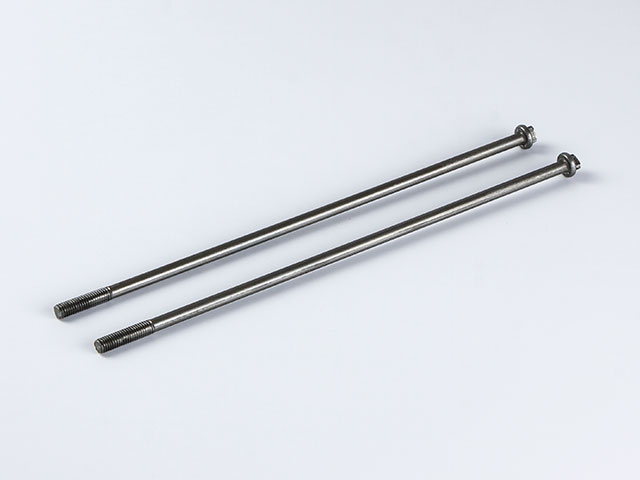 COLLAR SCREW
Application: Electric
Material: Steel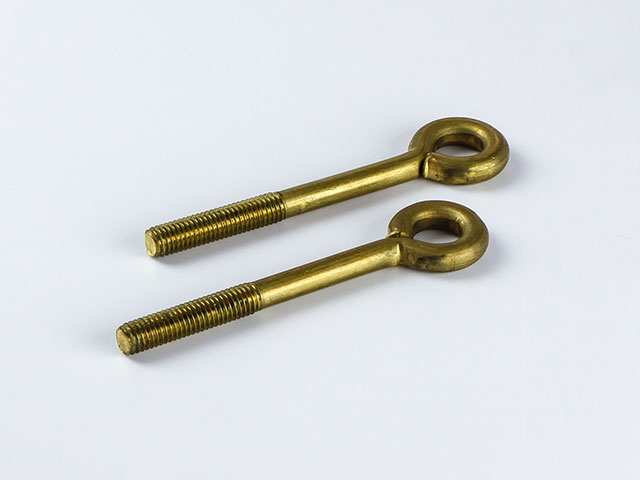 EYEBOLT
Application: Holding systems
Material: Brass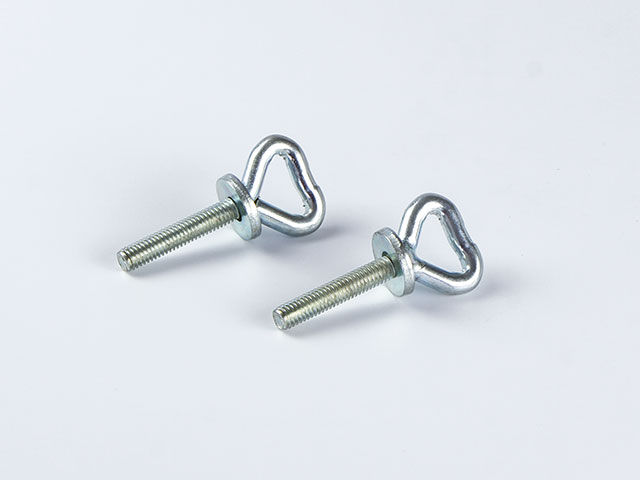 HEART SCREW
Application: Holding systems
Material: Steel
Special feature: with loss-secure U-disk
BEFFEN PIN
Application: Construction
Material: Stainless steel

THREADED BOLTS
Application: Construction
Material: Steel
Special feature: imprinted welding projection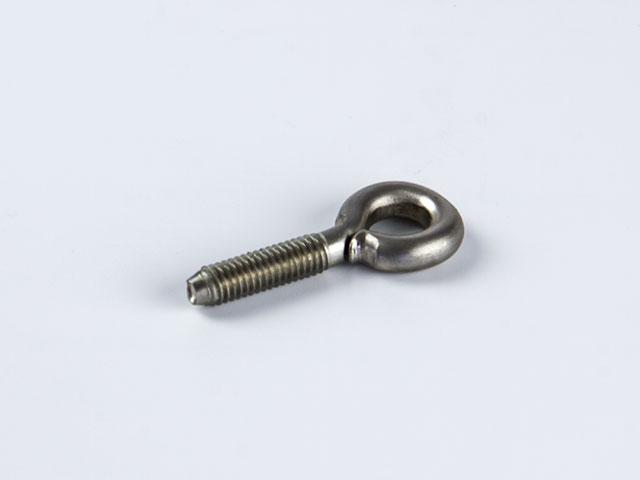 EYEBOLT
Application: Holding system
Material: Stainless steel
Special feature: Beveled thread
V-BOLTS
Application: Holding system
Material: Steel
Special feature: inside grating
ISOLATOR PIN
Application: Constructionbr
Material: Steel
Special feature: knurled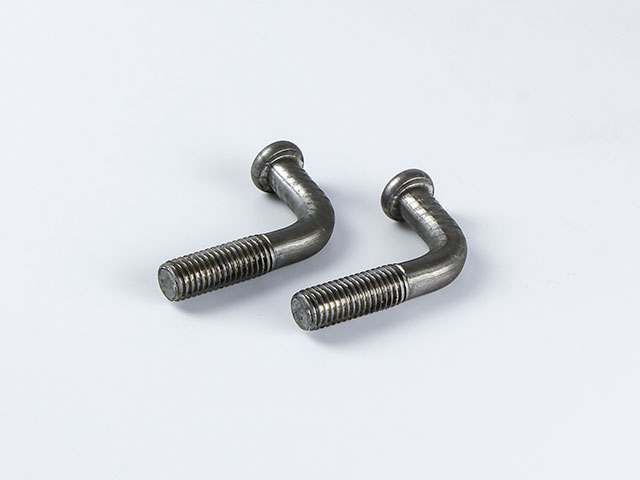 OFFSET SCREW
Application: Holding systems
Material: Steel
BOLTS I
Application: Automotive
Material: Steel
Special feature: stamped and cut
BOLTS II
Application: Automotive
Material: Steel
Special feature: Head shape
BOLTS III
Application: Automotive
Material: Steel
Special feature: different forging levels